Surviving & Thriving Past the Coronavirus
I'm making it my personal mission to help you get through this tough time and find the opportunities in a bad situation.
Make sure that you whitelist your email and join the Facebook Group to stay up to date on new modules.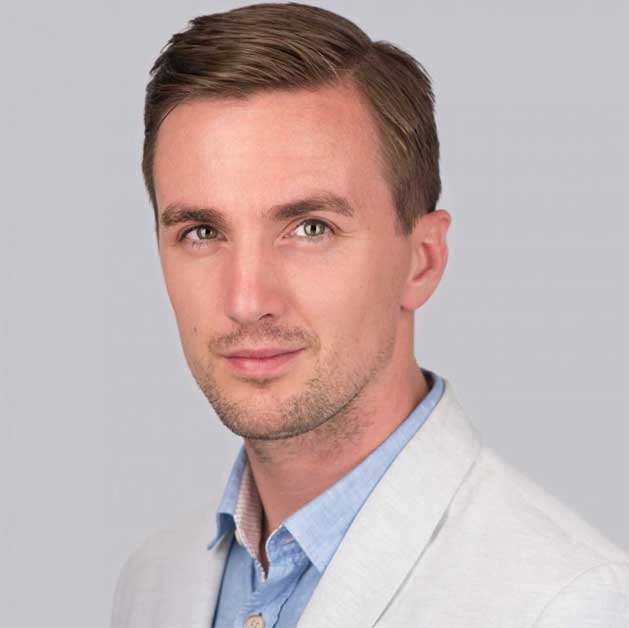 Instructor
I was in a similar situation during the last recession and I ended up having the biggest growth ever during that period.
I want to help you do the same.