Learn more about the leader of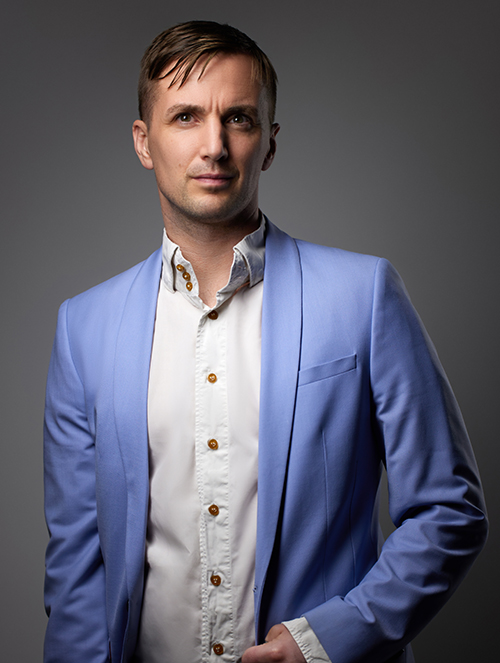 DAN BRADBURY

INVESTOR, BUSINESSMAN, PHILANTHROPIST
Dan Bradbury is the owner of a private equity group and his primary focus is as an investor who specialises in taking companies already producing seven figures in revenue and accelerates their growth to over 10 million.
His love of numbers and finances is what sets him apart and allows him to find the hidden assets and weaknesses within the businesses that he invests in and the business owners that he consults.
He started out with nothing and built himself up from the ground up.
Dan has over 15 years of business experience in a huge range of industries. He has founded, built and sold two companies for seven figures and has invested in over a dozen other companies on top of the five businesses that he has purchased outright.
Dan's specialty is maximising the value of a business, whether it be simply to keep the business and reap the rewards or to exit the business for a big payout he has done on seven different occasions.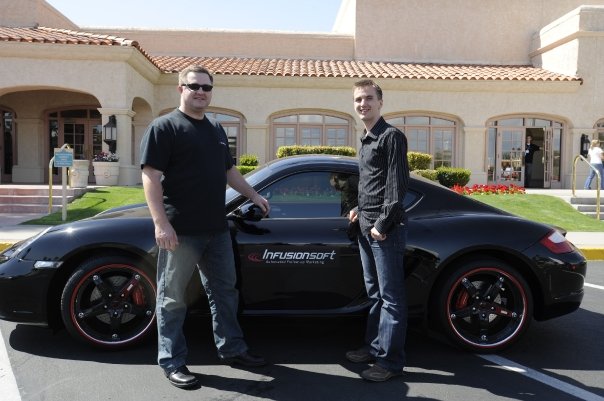 DAN WON THIS PORSCHE CAYMAN AS A PRIZE THE INFUSIONSOFT ULTIMATE MARKETER CONTEST
By age 20 Dan had read more business books than most people will read in their lifetime and was ranked the 3rd fastest reader in the world. This launched his first endeavor to entrepreneurship with a speed reading company.
In less than a year he had racked up over £110,000 in personal debt and discovered that having an amazing product or service is not enough to have a great business. So he took a position as Marketing Director with a multi-million pound training company in the UK soaking up as much experience as he could.
At age 24 he began his second venture into entrepreneurship and started a training company.
This time, his company thrived and was a mid-six figure company in its first year of business. Within 22 months of starting that company, he had increased the annual revenue to 3.2 million pounds.
Before the age of 30 he built and sold his first business for over £1Million. By 31, he turned around a U.S. company that became listed on the U.S. Stock Market for $4.3 Million.
Multiple seven figure exits,
including one to a public listed company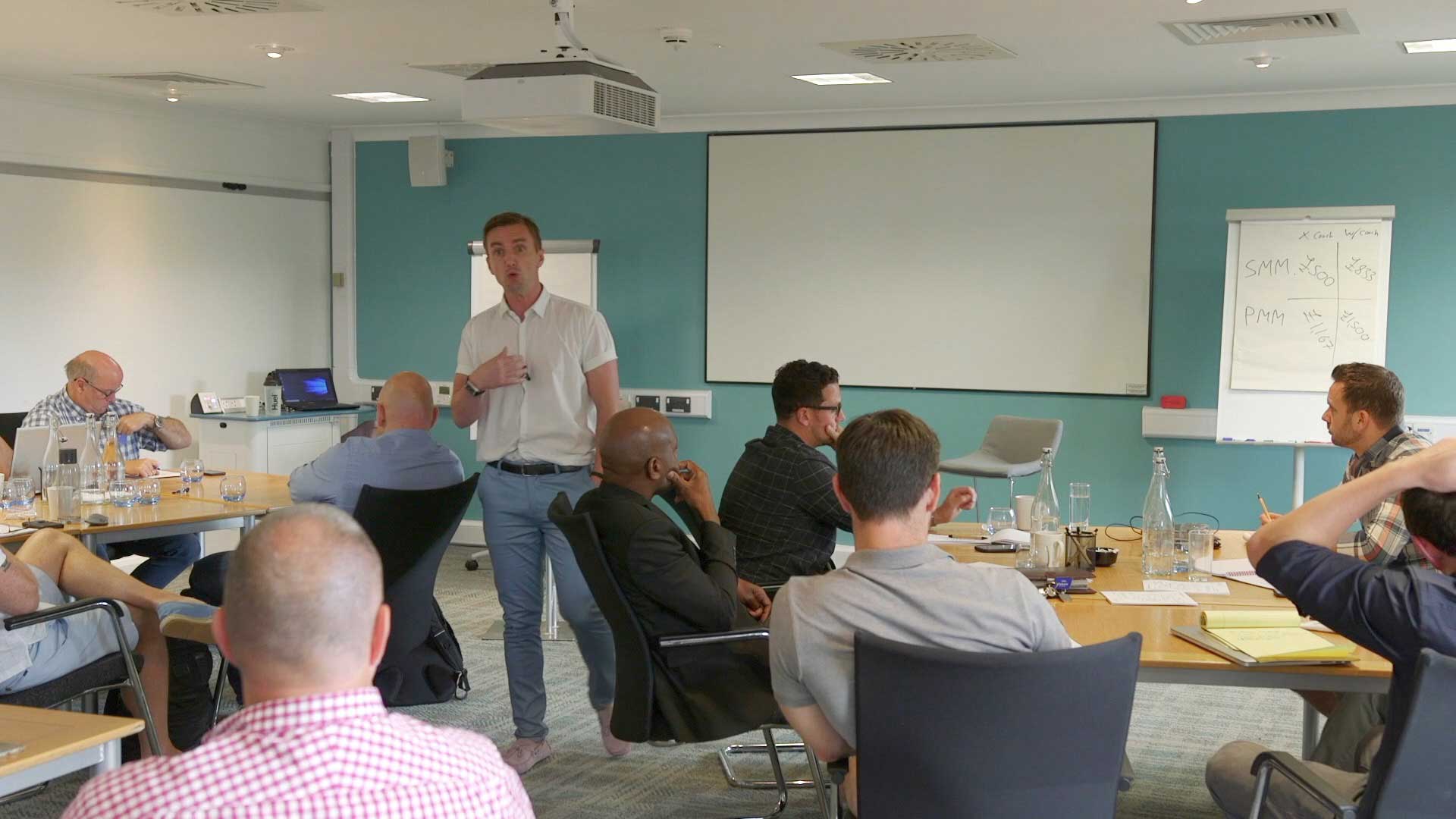 DAN'S MASTERMIND & PRIVATE
EQUITY GROUPS
Dan's super passionate about finding great people and great products and great businesses that are ready to fly, and help them scale up. Dan does this two different ways, via his mastermind programs and via the private equity group, where he invests in companies and help them scale up.
Dan's approach with the mastermind programs is virtually identical to his approach with the companies that he owns equity stakes in. He follows the same approach, the same philosophy, the same principles, the same strategies.
He treats them as though he's a shareholder. We're doing things to not just maximise profitability, but to maximize the sustainability and the exit value of those companies.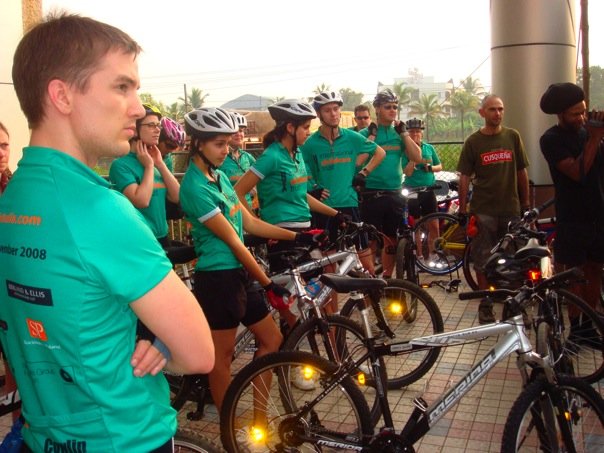 THIS STORY WAS FEATURED IN FORBES
A near-fatal cycling accident put Dan in a coma for more than a week, preventing him from running his own business for 8 months.
This accident had a very negative impact on his business but it survived where most wouldn't because of the systems that he had in place. It also revealed the weaknesses in the business that he hadn't previously been aware of allowing him to further improve his systems.
Dan realised that every business owner needs to have the same systems in place that allowed his company to manage itself in his absence. He has since committed to helping fellow business owners
achieve their dreams with these strategies.
Dan won the Infusionsoft Ultimate Marketer competition against over 20,000 other business with a Porsche Cayman as the prize.
SPEED READING BRONZE MEDAL
Dan went from being an average reader to earning a Bronze Medal at the Speed Reading World Championship in only 18 months with a system that he developed himself.
Dan has raised over six figures for various children's charities, including Birmingham Children's Hospital and helped build a new neonatal unit at Birmingham Women's Hospital which was named after him.
Dan has done seven exits from industries as far ranging as the training industries, money lending, marketing agencies and health and fitness.
You can learn even more of Dan's story from his appearance on the Money & Me tv show