We Help Business Owners Grow Their Personal Wealth And Profits By
MAXIMISING THEIR BUSINESS VALUE
From £500k to Nearly £2m in Profit
Profit wise we were making half a million at the time when I first joined Dan… Fast forward to where we are today and last year was just under two and a half million in clear profit
We grew our profits by over 27X
Over just 18 months we grew our profits by over 27X… I have Mastermind to thank for the strides my business has made and continues to make.
"If you want to have reliable, predictable, sustainable success, you need to get your ego out of the way and be prepared to be vulnerable.
Find out where your thinking is flawed and you are limiting your company's growth"
-Dan Bradbury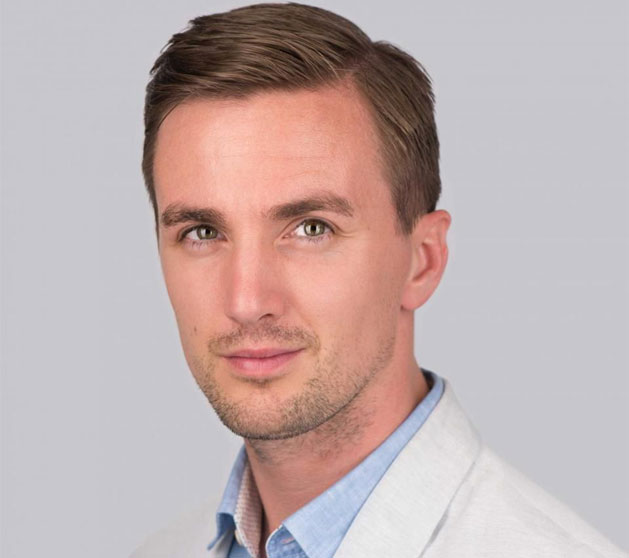 £10.66 ROI For Every £1 Invested!
The average return on investment for our Success Mastermind Members is £10.66 for every £1 that they have invested with us.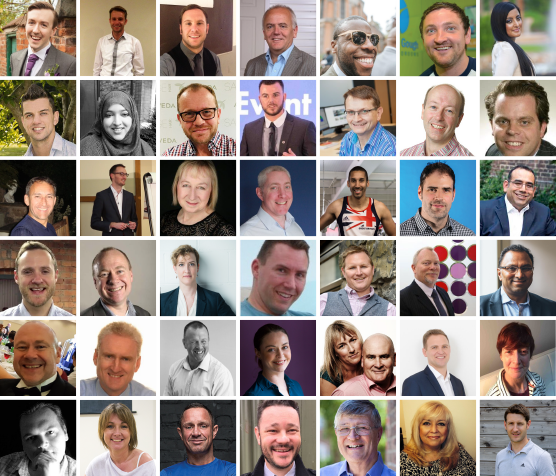 What's your BPM Business Score?
This quiz is going to reveal the strengths and weaknesses of your business. All you have to do is take 5-10 minutes to answer simple "yes or no" questions and you will be scored in 10 different areas of your business. Once you have your score, you will be sent a 24 page report that is customised specifically for you.