Q4 SUCCESS MASTERMIND MEETING:
The most important meeting of your life.
You Will Enter 2022 With a Plan That Will Rapidly Increase Your Time and Profit.
I Guarantee It.
Replicate the Results of the Most Successful Business Owners in the UK. It all starts at this meeting.
A PLAN THAT CANNOT FAIL
Put Yourself in A Room with Entrepreneurs Making Seven & Eight Figure Profits and Strategically Plan for 2022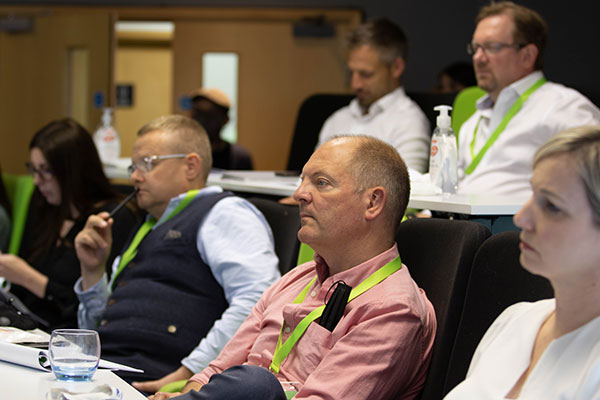 Towards the end of this quarter, 50 of the most successful business owners in the UK will get together to put themselves in an environment that breeds success.
This environment reveals hidden problems and opportunities within your business that are near impossible to spot on your own.
You cannot get this experience anywhere else and you cannot understand the real power of this Mastermind Group until you experience it.
That's why I'm offering a discounted rate for your first meeting AND a 100% money back guarantee for those that attend.
This is your chance to try before you buy
Click Below to Apply & Request More Information about Attending