Q4 Masterminder of The Year:
Our Most Successful Members Share Their Secrets With YOU
When the Most Successful Entrepreneurs Compete to Share Their Best Strategies…
YOU WIN
Replicate the Results of the Most Successful Business Owners in the UK. It all starts at this meeting.
WHAT CAN YOU LEARN FROM OUR MOST SUCCESSFUL MEMBERS?

The Top Performers Get Put in the "Hot Seat" to Share What's Working Now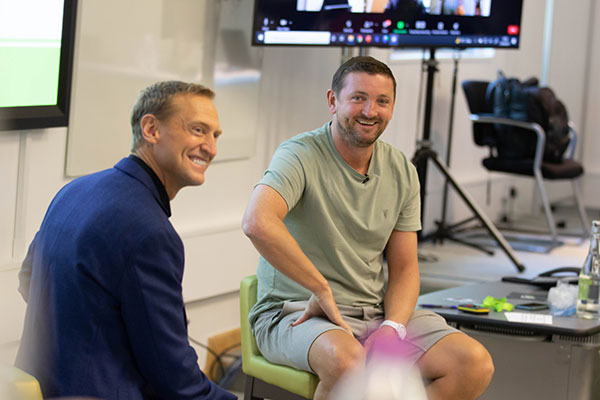 At this quarter's Success Mastermind meeting, 4 of the UK's top entrepreneurs compete to win the title of "Masterminder of the Year".
Why should you care?
Because in order to win they have to share their ideas, their strategies, their results, essentially their secret sauce that put them in the hot seat.
What does this mean for you?
It means you have the opportunity to learn from businesses that are getting the best results right now.
You have the chance to apply these same strategies to your business and see similar results.
These finalists are the cream of the crop and are chosen out of dozens of highly successful members because of their amazing stories.
This is your chance to learn from the very best
Click Below to Apply & Request More Information about Attending