Stop working for your business, so your business can work for you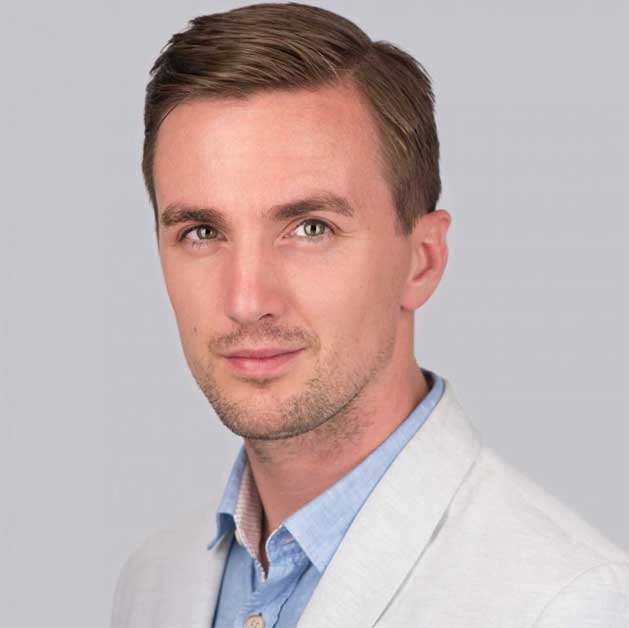 Skills Day with Dan Bradbury –  3rd of August 2021 @ Warwick Conferences
This workshop is about removing yourself from daily operations so that more of your time can be focused on strategic thinking and execution. In turn, this will result in more profit and a more valuable business that is less dependent on you.
In this one day workshop you're going to discover: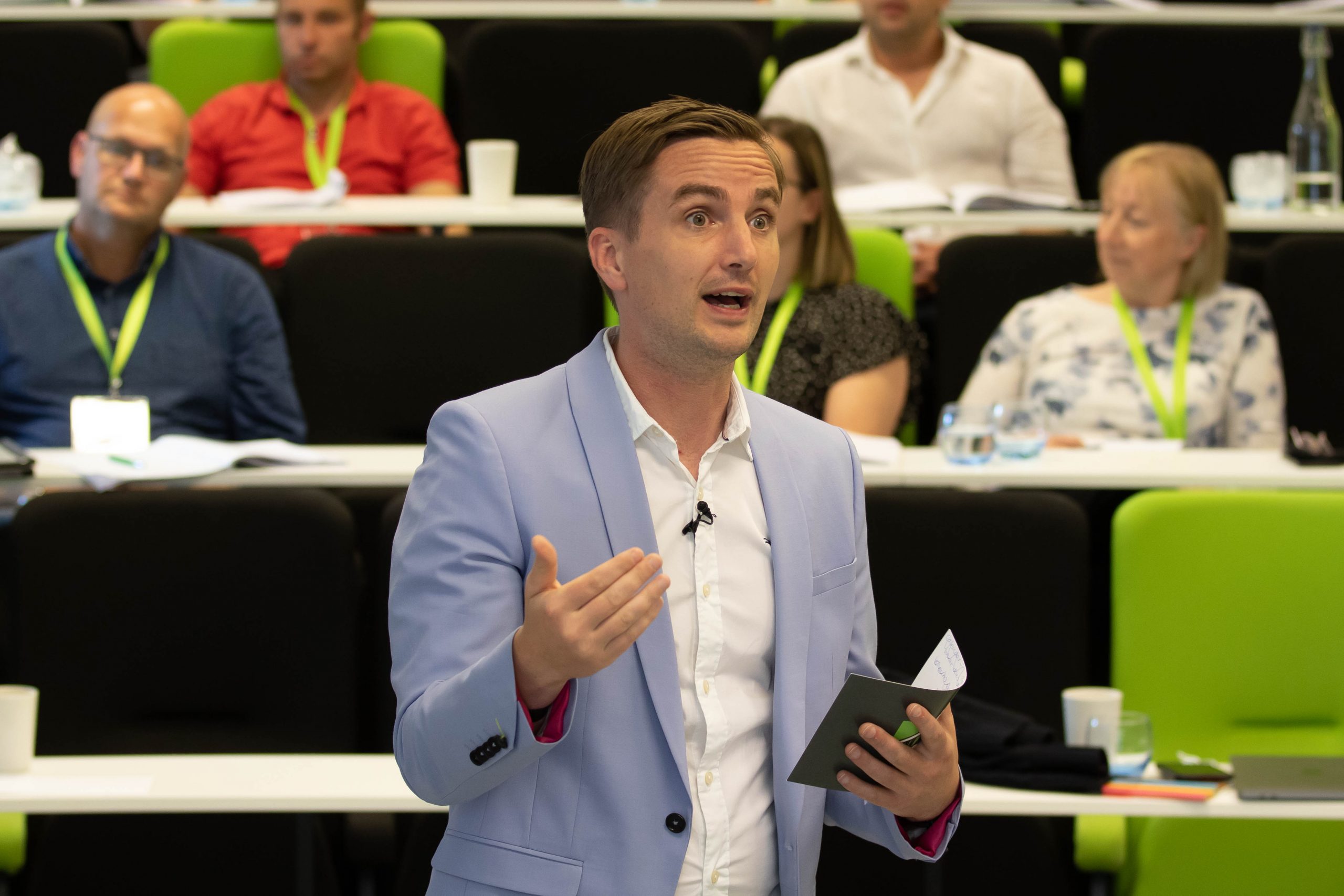 What you should and shouldn't be focusing on as a business owner
How to identify what tasks you could be automating with systems instead of hiring
When to hire and when to contract or outsource
How to recruit and filter down candidates to hire the very best
How to sell the role to the best candidate
(The best of the best will have multiple offers or already be employed)
If you can create an environment where you are working on the business and not in it, you will annihilate the competition because other businesses owners simply won't do it.
You Will Leave this Workshop with a Strategic Plan
You will be guided through extensive exercises and brainstorming sessions so that you have an action plan to implement what you learn during the workshop
The strategies that got you this far will not get you to the next level…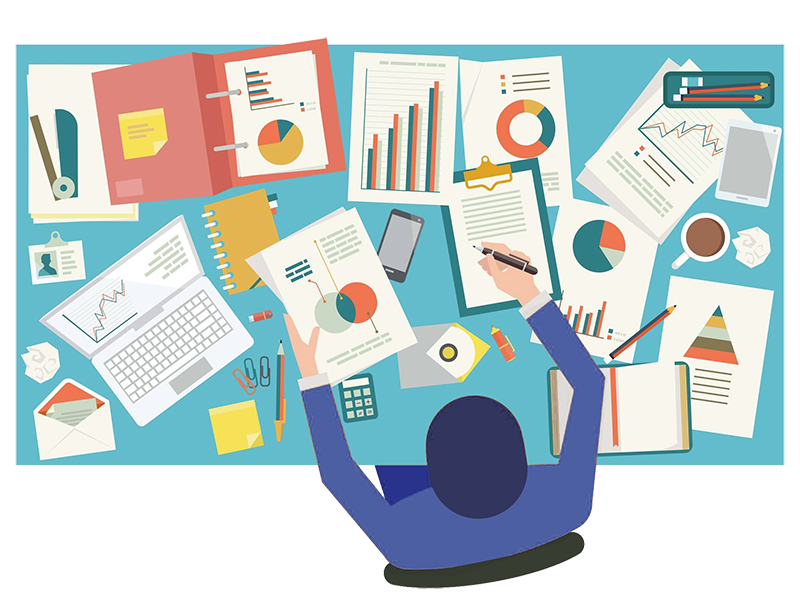 The strategies and skillsets that you have developed to make it to mid six -seven figure revenues are completely different than what you need to reach seven figure profits. 
Starting off as an entrepreneur you need to wear many hats. Now that your business is larger and there are more moving pieces, you need to start placing those hats on other people so that you can wear your thinking cap full time.
Take a Sneak Peak Inside Our Events
Apply Now & Discover How to Fire Yourself
How to Fire Yourself Workshop

When & Where:
3rd of August, 2021 @ Warwick Conferences
Price to Attend:
£197 + VAT