Tues June 22nd – Wed June 23rd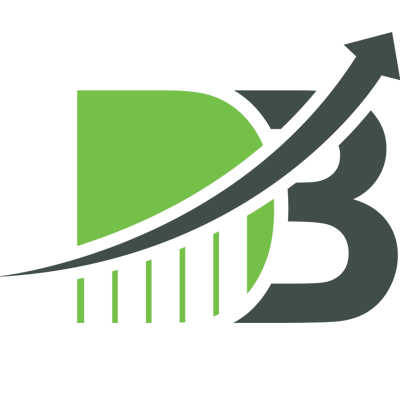 Interview With Finalist Sonia Gill
THE ULTIMATE ENTREPRENEUR CONTEST
WHAT COULD YOU LEARN FROM THE ULTIMATE ENTREPRENEUR?
At this quarter's Success Mastermind meeting, on June 22-23 2021, you have the opportunity to learn from businesses that excelled during times when other businesses were closing.
In order to win the prize and the title they will have to share their ideas, their strategies, their results, essentially their secret sauce that made them eligible for this contest. You're not going to want to miss this.